Can't afford to outsource your bookkeeping ... but need your books in order for tax season?
You're in the right place.
Let go of the stress and learn to Keep Your Books with confidence!
Bookkeeping is essential for understanding your business's profits and financial health. With accurate records you can gauge the profitability of your business or a specific service, compare periods, and let go of tax season stress!
Many entrepreneur struggle along sporadically saving receipts, entering expenses into a spreadsheet, or guessing at how to use their bookkeeping software ... they dread tax season knowing their records should be better, while dreaming of the day they can afford to pass the bookkeeping off to a professional.
Keep Your Own Books - The Entrepreneur's Guide to Small Business Accounting™ is your ticket to less stress! Here we'll walk you through how to properly set up your QuickBooks Online account, invoice clients and receive payments, reconcile your bank accounts, close the books at the end of the year, and so much more!
By the end of the course, you'll be saving time and money by keeping your own books with confidence in QuickBooks Online!
Course Content
This course was designed to teach small businesses (Sole Proprietors and Single Member LLCs) in the United States to keep their books within QuickBooks Online.
-Keep Your Own Books™ Includes:
Step-by-Step Tutorial: How to Setup QuickBooks Online the Right Way
Regular Monthly Bookkeeping
Recording Owners Contributions & Distributions
Recording Fixed Assets & Depreciation
Recording Existing Loans & Payments
Connecting & Reconciling Bank Accounts
Running Financial Reports and How to Read Them
-Bonus Included:
Budgeting for the Entrepreneur!
-Keep Your Own Books™ Does NOT Include:
Non-profits or Not-For-Profits Bookkeeping
Inventory Tracking
Integration of Third Party Payment Softwares
Employee Time-Tracking or Payroll Processing
Tax Preparation
Not HIPAA Compliant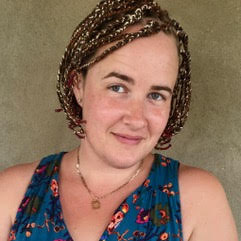 "From previous jobs, I knew that in starting my own business, it would be essential to have accurate accounting records. One big problem - I did not know how to create such a system. I discovered Jennie's course, "Keep Your Own Books," where she teaches the inner workings of Quickbooks and how to set up your business books in the online environment using a simple and straightforward manner! Through this course, I have been able to set up a sustainable and accurate system to keep my financial books healthy! One day in the future, when I am financially able to outsource my books, the accountants are going to marvel at my immaculate records, and that would all be thanks to Jennie and this excellent course! I highly recommend this course if you are in search of a way to organize your books!"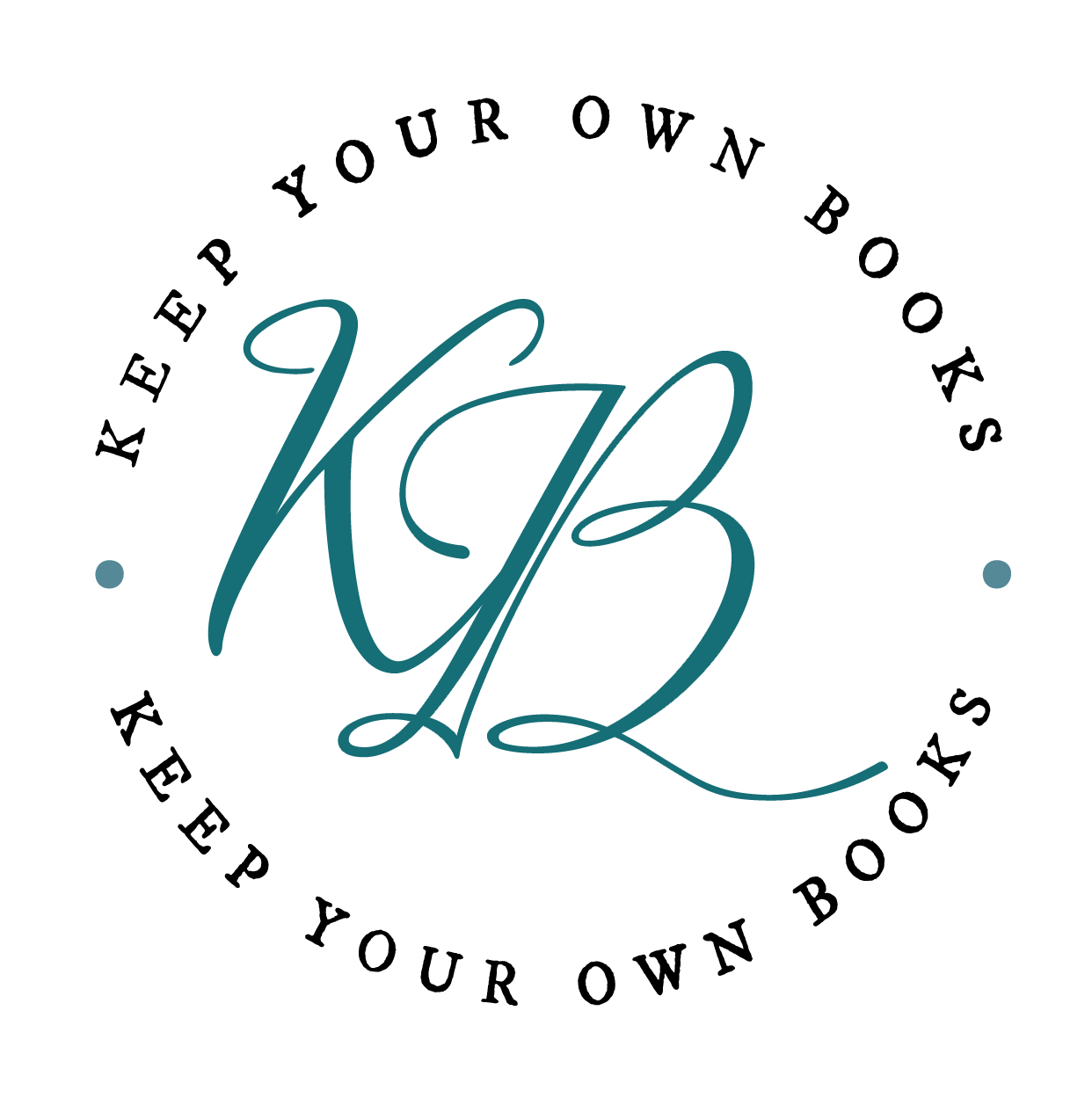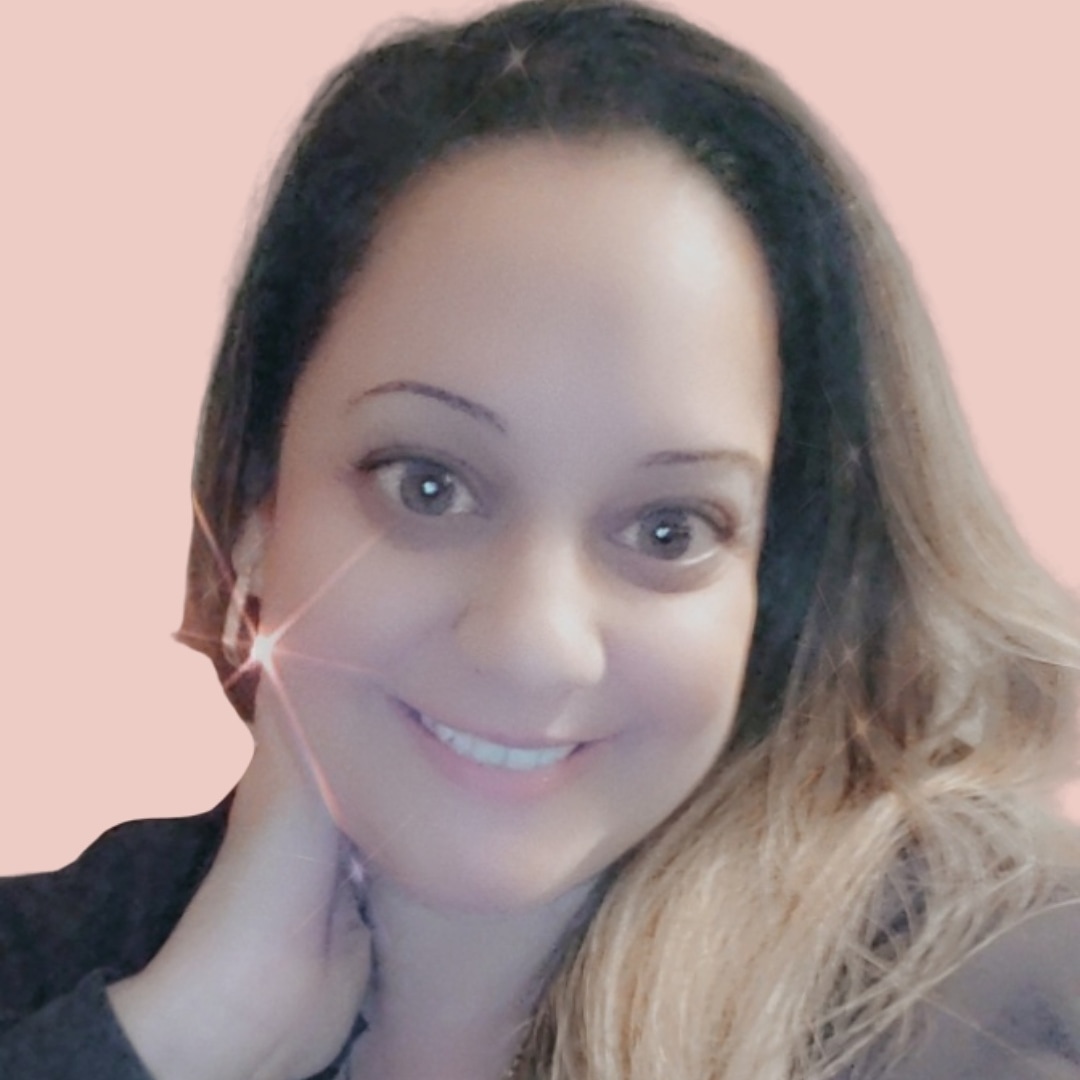 "I'm a Virtual Assistant specializing in Pinterest Management. I took Jennie's course, "Keep Your Own Books" and absolutely loved it. It was seamless & super understandable. I learned a lot and feel more confident using my Quickbooks account. Jennie was available for any questions as well. I also love that it was super easy to navigate. I would definitely recommend this course without thinking twice!!"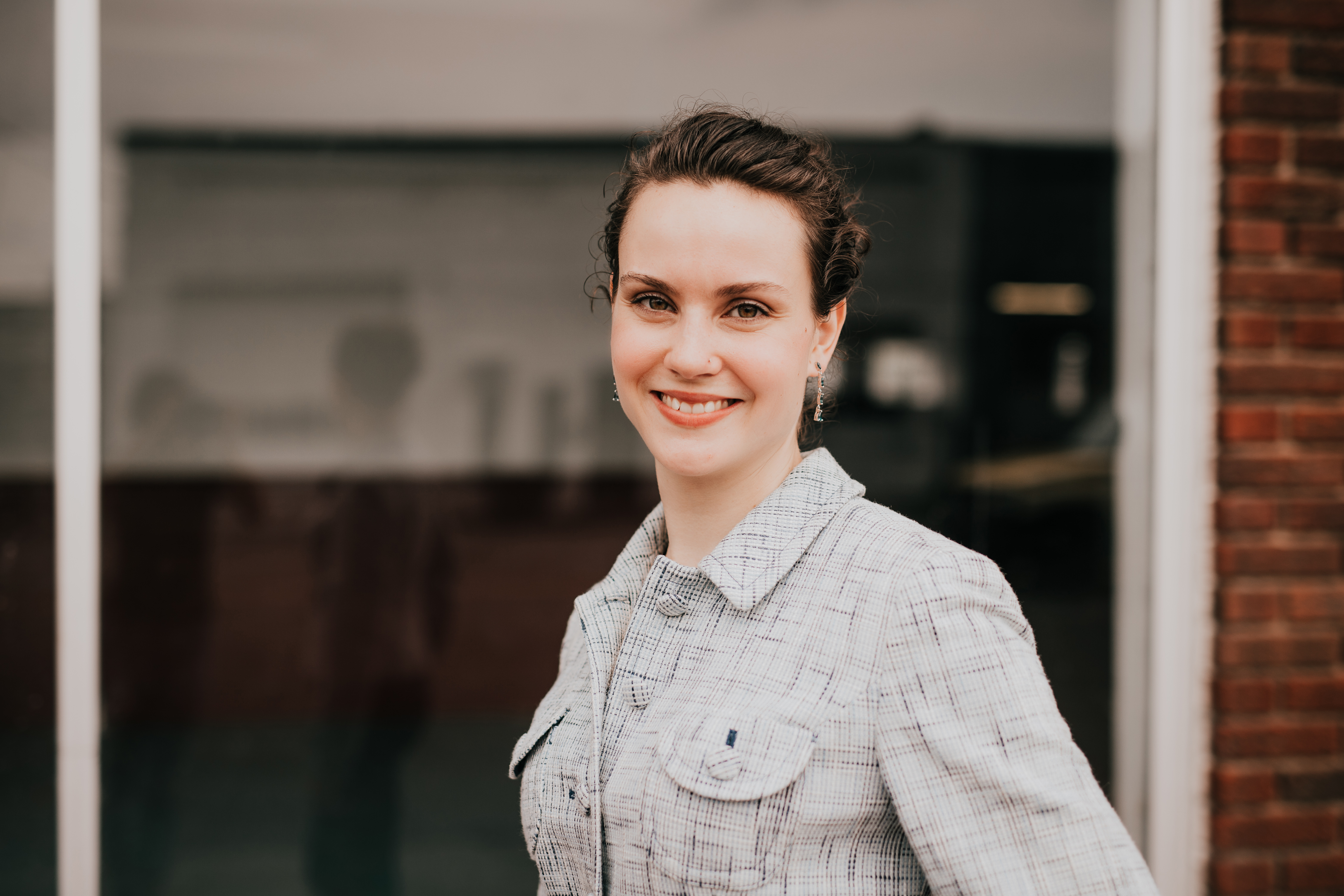 A Certified Bookkeeper, QuickBooks ProAdvisor, and owner of Stowe Bookkeeping LLC, Jennie Stowe created the Keep Your Own Books Course to teach startup and small business owners the basics of bookkeeping with professional caliber software, so that they can keep their own books with confidence.